Welcome!
Whether you are brand new to the church thing or you've been around church for a while; we want to say welcome! Our goal at Abundant Life is to create environments and experiences where you can encounter God in the midst of your life. When you come to Abundant Life on a weekend, our aim is that you would be inspired by the music, encouraged by the message, welcomed by our amazing community of people & be reminded that God's grace is here!
Reduced in-service capacity due to Covid 19. Contact us to register.
T H E C H U R C H
We are a Church that believes in Jesus & loves God & people
We are a church that believes in Jesus, a church that loves God and people. Overwhelmed by the gift of salvation we have found in Jesus, we have a heart for authentic worship, are passionate about the local church, and are on a mission to see God's kingdom established across the earth.
Our prayer is that you will be blessed and strengthened by the power of Jesus, and that you will live a life of abundance in fellowship, joy and liberty.
Abundant Life Church of God is here for you. We are not just a church; we are a fellowship of believers coming together to declare the glory of the Lord, and to celebrate Jesus as King. We study the Word, apply what we learn, and in the process grow together. May God richly bless you! May the Lord bless you and keep you! We hope to see you soon!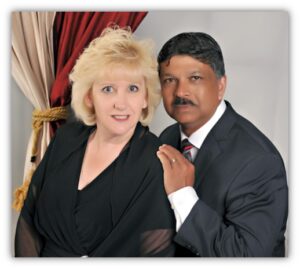 Bishop D. Ron & Marie Binda
Senior Pastor of Abundant Life
T H E C H U R C H
Our History
Serving the community since 1978
As we have celebrated over 40 years of ministry, Abundant Life Church of God has seen the evidence of God's hand upon the ministry. Being a church located in Toronto, Ontario which is one of the largest multicultural cities in the world where over 200 different languages are spoken, many people have been ministered to over the years. We have always had a core congregation consisting of many families and individuals from many nations. However, over the last four decades we have been able to minister and disciple hundreds of others who resided in the area before moving to other communities within our vast region.
W H A T ' S N E W
This study series is to help instill God's Word deep into hearts and lives
We believe by God's grace, His Word changes and transforms us into his disciples. So, we praise blessings on you in the great name of our Lord and Saviour Jesus Christ as you engage and study the books of 1 & 2 Thessalonians.
Author: Pastor Brent Stephens and Pathway Press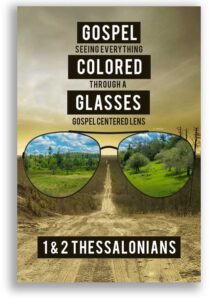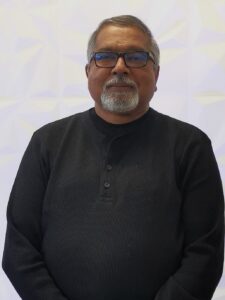 Visham Maharajh
Treasurer / Council / Music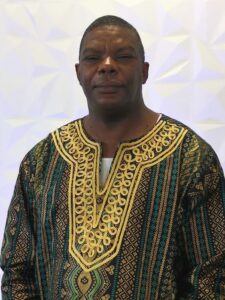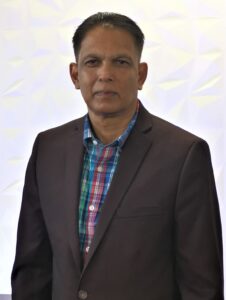 Rev Dennis Binda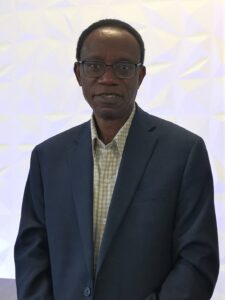 Rev Godfrey Onwubolu